Organize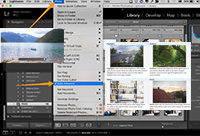 Manage & Navigate your photo library with efficiency. Spend more time shooting and less time buried in files!
Refine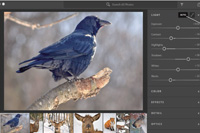 Extract the most from every photo you import into Lightroom. Learn the tips to help you edit your photos like a pro.
Cull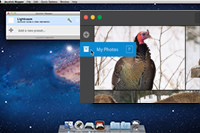 Halve the time spent selecting the keepers. Breeze through your photos and learn tricks that will make you enjoy the culling process!
Optimize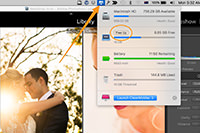 Discover apps and plugins that have a big impact on your entire Lightroom workflow. Tweak your hardware to get the most out of it.
Configure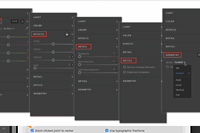 Set up Lightroom for optimum performance and usability. Learn the small tweaks to your workflow which have a big effect.
Boost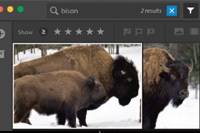 Learn how to manipulate your photos for added impact. Discover simple tricks that can improve your photos in seconds.
Promote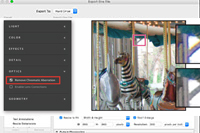 Learn how to create an unbeatable export profile for promotion on social media. Make the most of Facebook's image restrictions.
Accelerate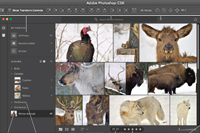 Speed up your entire Lightroom Workflow with tips, tricks and tutorials on getting from import to export in as few steps as possible.